SMS alerts for TDS deduction from Income Tax Department
The Finance Minister Arun Jaitley recently announced a new service for the salaried class. This new service will send them an SMS about the TDS deduction. There are as many as 25 million tax payers in the country right now and all of them receive an SMS for their quarterly tax deduction.
What is TDS?
TDS stands for Tax Deduction at Source. Through TDS the government collects a percentage as tax from your salary. If you are a salaried employee then this will be collected by your employee.
It is mandatory for the employees to collect a certain percentage as tax according to the income tax slab rate given by the Income Tax Department of India.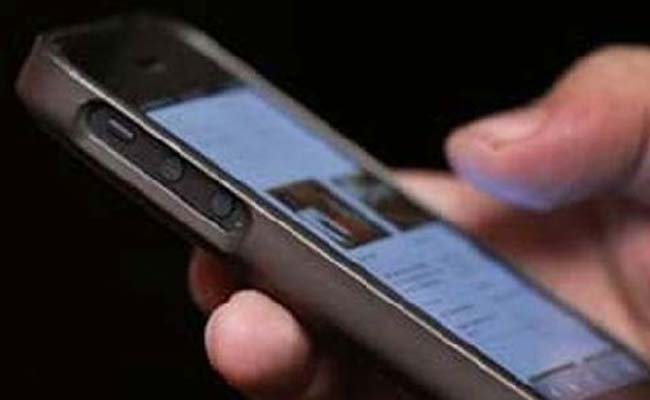 What will be the advantage of this new system?
Let us take you through a step by step advantage report of this new SMs system –
There are often mismatches between the amounts that are deducted for tax and the amounts that are updated in 26AS forms. This creates unnecessary problems while filing taxes.
This means that the tax payer can end up paying excess taxes without having any way to return the excess tax that they have by mistake paid.
SMS alerts can make it known exactly how much amount has been deducted as tax against PAN. This way they can take the necessary action.
If there is a mismatch the salaried person can contact their employee with the difference and ensure that they take the necessary steps to correct it.
This is of major importance because the salaried employees cannot engage in tax payments twice neither they can engage in corrective measures post tax payment. But by this method, they can actually take the corrective steps.
On which numbers will they sent the alert?
Of course you have to register your mobile phone number on the Income tax e-filling website to get the alert.
The department uses registered contact details to get in touch with you. This means that your mobile number and email Id will have to be verified after registration and only then they will send you the details there. It is mandatory for all the tax payers to have valid contact details to register on the e-filing portal.
How can I update my mobile number there?
Just follow these steps –
Go to "Profile Settings" and click on the button that says "My Profile". This will open a page with three tabs called "Pan Details", "address" and "contact details".
You cannot update or edit the Pan details. It is only for viewing. You can and you will however have to change the other two tabs, that is, the contact details and the address.
Now to change your mobile phone number, click on "Contact details" followed by "edit". The primary contact number is where you can be contacted at all times. The secondary should be where you can be contacted in case the primary contact does not work.
After editing everything, click "Save" on the top right corner. By now you should receive a mobile PIN and an email verification code on your phone and email respectively.
Enter both on the screen carefully and click "confirm". Should you get a success message, means you have successfully updated your phone number and email address on the e-filing.
Who can benefit from this?
The salaried government as well as private sector employees can benefit from this. It is being speculated that the Income Tax Department will also extend this service to the non salaried earners such as businessmen and self employed professionals.
Not just this, the SMS alerts will also be sent to the deductors who have collected your TDs. If you are a professional in an organization, this will be your employer. This will make things more transparent, in case any wrong filing has been done.
It will also remind the deductors to file your tax returns before the due date if they haven't done so.
More info in table –
| | | |
| --- | --- | --- |
| Serial No. | Info | Data |
| 1 | TDS needs to be deposited on | 7th day of the corresponding month on which it is deducted |
| 2 | No. of non salaried tax payers to get this benefit | 44 million |
| 3 | The SMS service is already activated for | 25 million tax payers |
| 4 | SMS service launched on | 24th October 2016 |
Other Articles