Amma Free Wi-Fi in Tamil Nadu [Login Zone]
The ruling party in Tamil Nadu is AIADMK and earlier they also launched various people-friendly initiatives for the common people of Tami Nadu. AIADMK Government launched Amma Water, Amma Cement, Amma Medicine etc. initiatives for the people of Tamil Nadu. All these initiatives were very successful and now the government is confident that the new initiatives will also be very successful.
Tamil Nadu Government will be providing a lot of people friendly initiatives in the coming days. The Government has already announced about the initiatives and the budget of these initiatives. The government has also allocated a certain amount of money for meeting the recurring expenses of some of the initiatives. Below we will know more about them.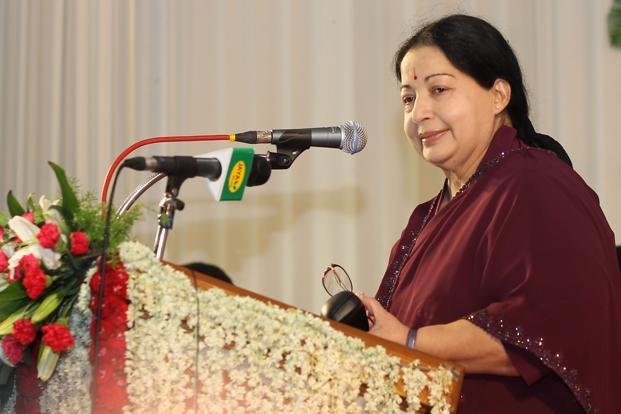 Amma Free Wi–Fi
Tamil Nadu Government will provide Free Wi-Fi zones in 50 spots throughout the state. This initiative is yet another people-friendly initiative launched by the Tamil Nadu Government. People will be able to use internet without cost in the free Wi-Fi zones.  The selected spots will comprise of bus terminuses, commer